Work wear is clothing for work which especially involves manual labor to provide protection, comfort, durability and safety. Heated clothing is designed for cold-weather working activities using lithium battery heated technology. High visibility clothing is the work wear that has highly reflective properties to keep you safe. Different from general clothing, these innovative, high technological working wears should be manufactured by strict manufacturing process and special production machinery.
Taian BOWINS Garment Co., Ltd. (BOWINS Garment) is the leading work wear manufacturer and wholesaler dedicated in supplying the turn key work clothes to satisfy your working requirements since its foundation in 2007. We have more than 300 professional employees, 10 automatic production lines and 15000 square meters manufacturing factory. We are manufacturing, wholesaling and OEM supplying a wide range of functional work clothes such as heated clothing, high visibility clothing and functional work clothes. We had been worked hard and invested more to become the leader in functional work wear industry. Our partners are those famous workwear brands from America, Canada, Australia, Germany, England and other European Countries. Hope to be your partner.
One Stop Solution
for All Your Customized Working Wears Requirement
BOWINS Garment manufactures and exports heated, high visibility and functional working clothes since 2007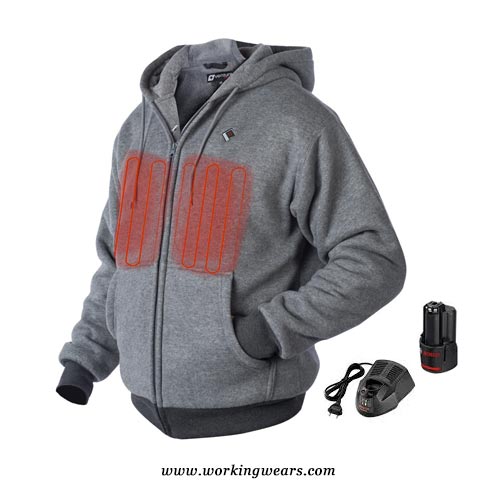 Heated clothing driven by rechargeable lithium battery can keep you warm and comfortable in cold environment, the integration of smart design, refined material and intelligent control unit creates good wearing feeling. Its efficient heated sheet lets the electric heated jacket quickly warm up in the cold weather, tiny adjustable heated pad with flexible and washable characteristics feel no difference than any other elegant clothing. See more on our heated clothing series…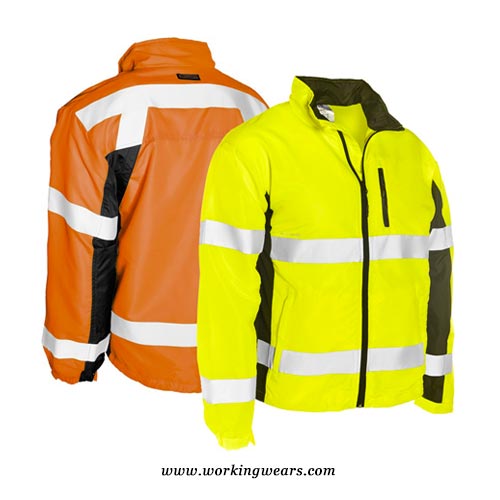 High visibility clothing (also called reflective clothing) can keep you comfortable and warm and protect you in tough working environment. It is made with special strong Oxford fabric with strict manufacturing process to meet your working conditions. It has the features of high visibility, safe, comfort, anti-tear, waterproof and oil repellent, etc. It is widely used in airport, seaport, construction, security patrol and other outside operations. Get more about high visibility clothing…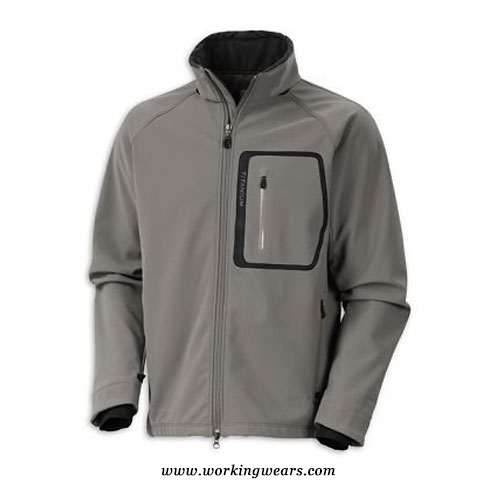 Work clothes protect you with the ultimate safety, protection and functionality in working environment. Its shell is made of windproof and water-resistant nylon talon and lined with a 180G/M2 quilted padding. Most of our working wears are equipped with a removable adjustable hood, Velcro cuffs and two-way front zipper, transparent ID pocket and zipper main pocket. It is safe, comfortable, durable and fashionable. See more on our work clothes…
Why Choose BOWINS As Your Partners

We had been providing turn-key working wears solutions since 2007

Overall product design, development and production are ready for you

Superior quality, standard manufacturing process and finest quality materials

Competitive factory price is our promise to our long term business partners

One team, one goal, one attitude, one set of expectations with partners
Our Worldwide Work Wear Brand Partners
BOWINS Garment had been dedicated in working wear manufacturing, wholesaling, OEM supplying and exporting for 10 years. We had got competitive advantage in battery heated clothing, reflective safety clothing and high grade working wears designing and manufacturing, we can manufacture according to your special requirements with customized materials, sizes, weights and colors, etc. With the help of our professional team and advanced sewing equipment, all our innovative, high-quality products have excellent quality, shorter delivery time and competitive price. Welcome to visit our factory.
Related News
workingwears
Safety Workwear team of Bowins Garment took part in the Skill Competition on Dec.26,2017. In [...]
workingwears
Battery heated clothing team of BOWINS Garment took part in the 60KM hiking around the famous [...]
workingwears
Heated jackets are widely selected by outdoor jobs in cold working conditions which are the [...]